24/11/2018
Located in the coastal city of Danang offering one of the most beautiful beaches according to Forbes, this was the very first 5-star hotel using our 24-carat gold-plated bathroom accessories and tiles.
It has 29 floors and 1 basement, with the total of 960 rooms which were fully equipped with the V+ Luxury bathroom accessories and 24K gold infinity swimming pool.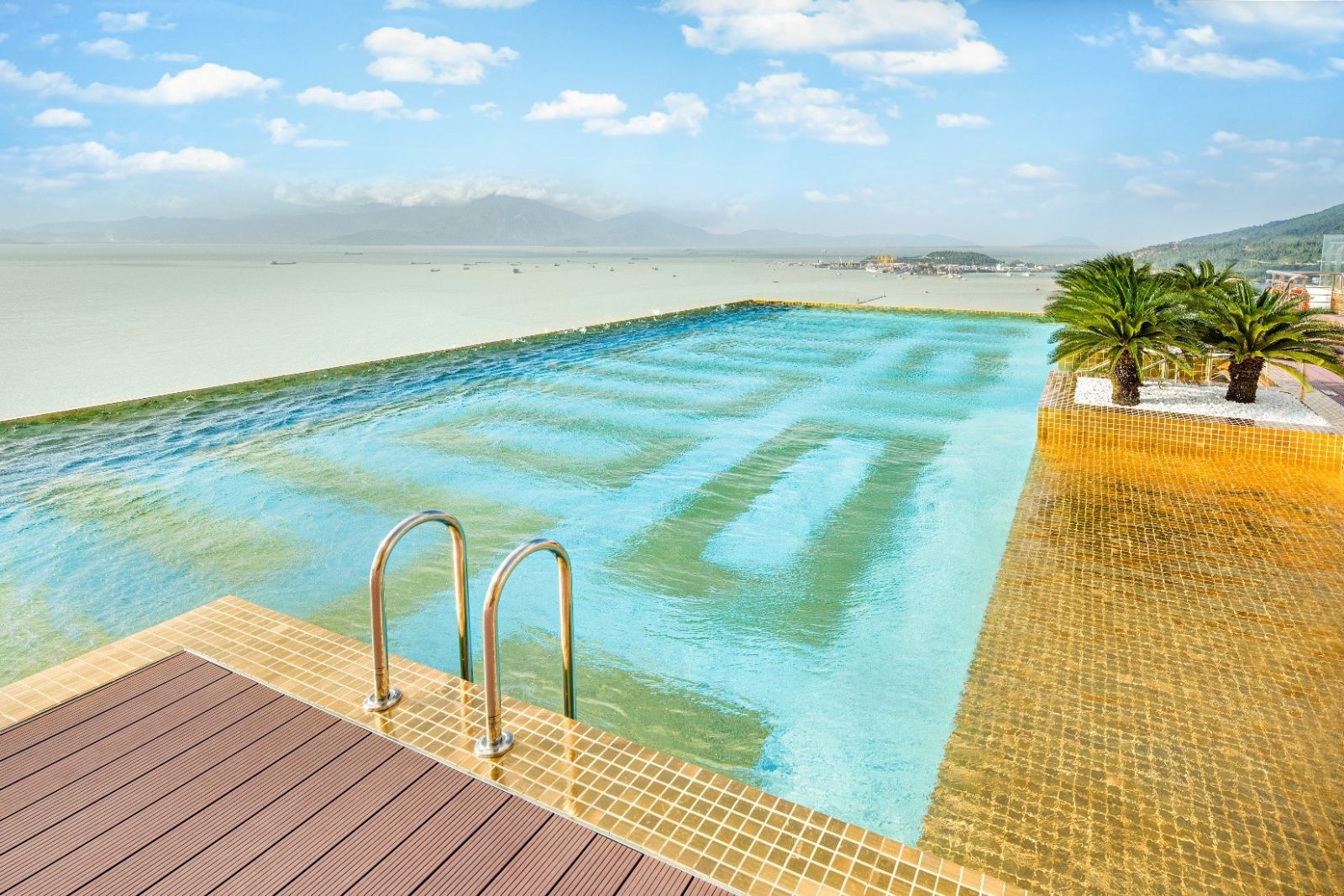 This is also fastest and safest construction built only within 15 intensive working months.
Tags: